Hoima District, August 26, 2015: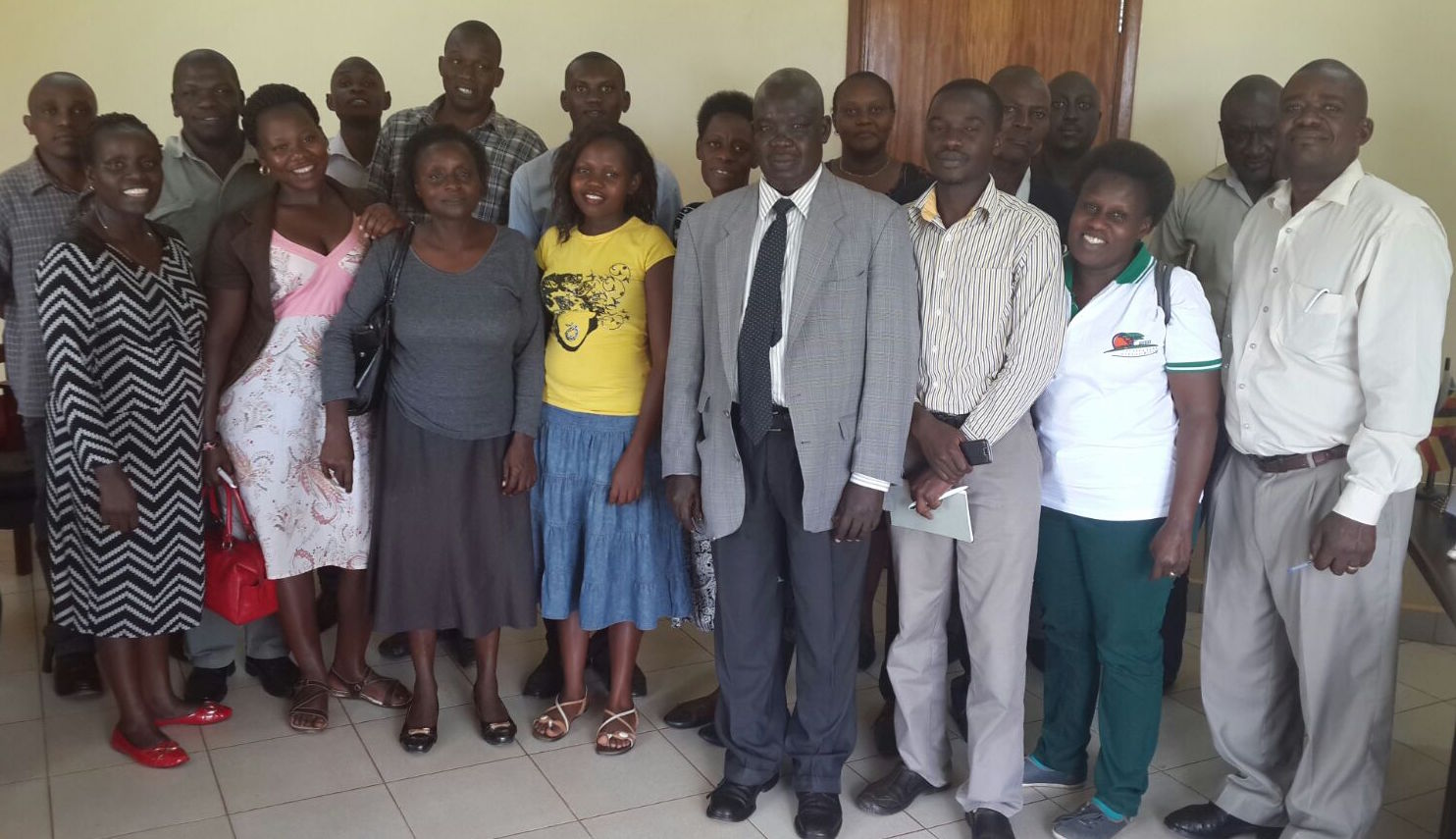 The leadership pf Hoima District has pledged to fully support the Better Farming Better Me project aimed at supporting tobacco farmers to diversify from tobacco growing to other alternatives. 
Addressing a team from CTCA and Resilient Africa Network (RAN) that is in the district to carry out a baseline and needs finding survey, the Deputy Chief Administrative Officer (CAO), Mr. Mark Tivu promised to incorporate the model into the district plan so as to widen the scope. He welcomed the project saying that it was long overdue. The Better Farming, Better Me Project  will be implemented in conjunction with Good Leisure Farm and is aimed at introducing Kroiler chicken farming and high yield maize as alternative enterprises to tobacco farming.  It will be introduced as a pilot in two sub-counties, focusing on three parishes from each of the sub-counties.