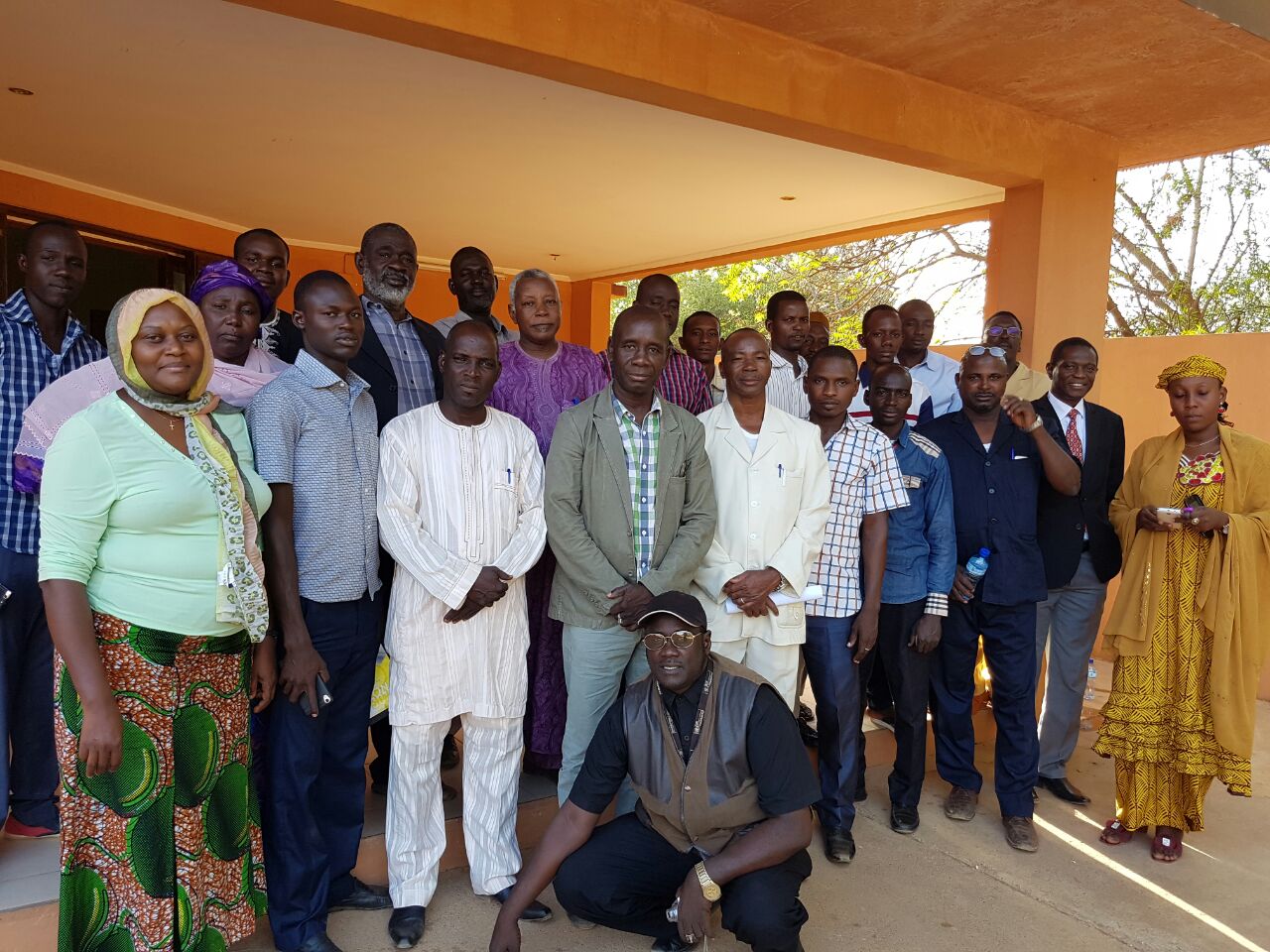 Niamey, December 7, 2016 
The Director General   of Health Services for the Ministry of Health in  Niger, Dr. Yaroh Asma Gali has hailed the CTCA's efforts aimed at supporting Niger to implement the various aspects of the tobacco control law.    
Dr. Yaroh Asma was meeting with a team of technical staff from CTCA currently in Niger for a mission to orient  media practitioners as well as the key actors in the implementation of the smoke free environments law. She noted that although Niger enacted the tobacco control law in May 2006, the implementation has been a challenge, adding that the initiative by CTCA to accelerate this process is greatly appreciated by her government.  Dr. Yaroh stressed the need for all the stakeholders to work together to implement the law adding that tobacco control can only be attained through a multi-sectoral approach because the effects of tobacco use are cross cutting.  She specifically pointed out the need for a clean and smoke free environment which she said is beneficial to everyone.