Tobacco Control Advisor Compliance ( TAC)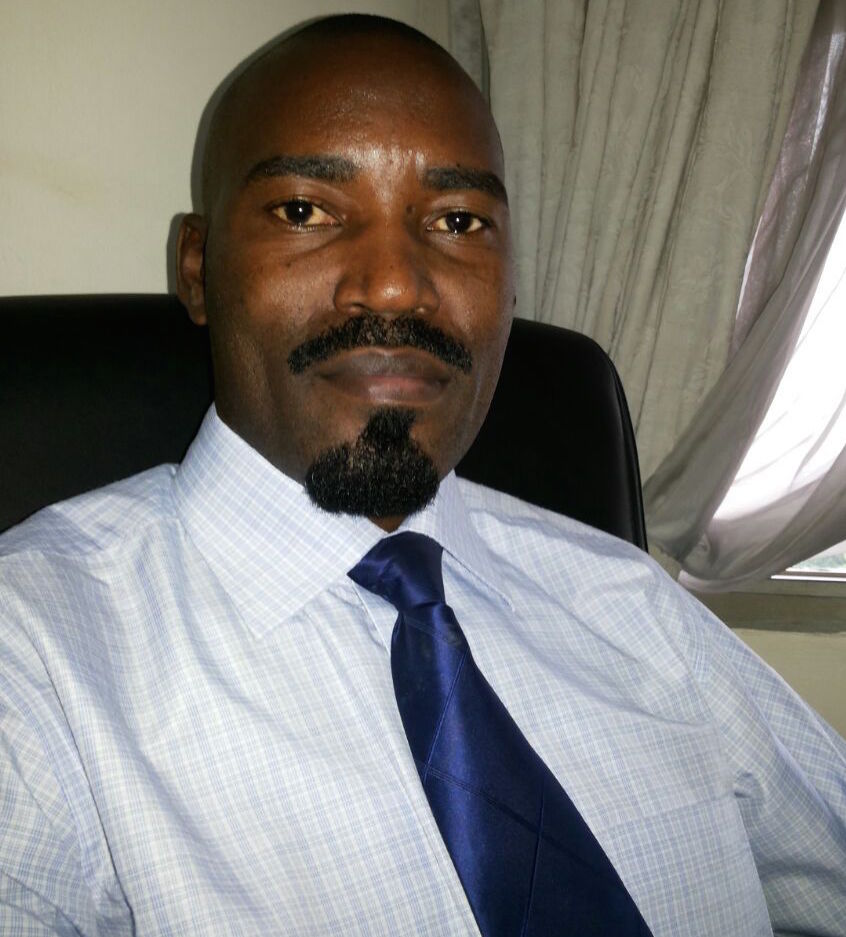 Joined CTCA in January 2015 as a Tobacco Control Advisor Compliance ( TAC) with the main resposnibility of supporting target countries to develop comprehensive TC  laws and regulations compliant with the WHO FCTC and in accordance with country laws.
He  has over over ten  years' experience in the legal and legislative drafting  and and was very instrumental in the drafting of the Uganda Tobacco Control Bill, 2014,  which gave him a lot of exposure and deepened interest in Tobacco control. 
Mr. BAGAGA's  career started in private legal practice as an Advocate of the High Court of Uganda and Legal Associate in a leading law firm in Uganda. He then switched paths to pursue what has now become a passion in the field of legislative drafting by joining the Parliament of Uganda in 2002 as Legislative Counsel with the Legal and Legislative Services Department. 
He has been professionally shaped by his exposure with the Pan African Parliament as an Assistant Clerk to Parliament in Charge of Legislative Business from 2006 to August 2012. 
Having served in different capacities over the years at the local and international scene, Ronald BAGAGA brings to the Centre the much needed legislative drafting expertise with a clear understanding of how international legislative bodies function on the African continent.